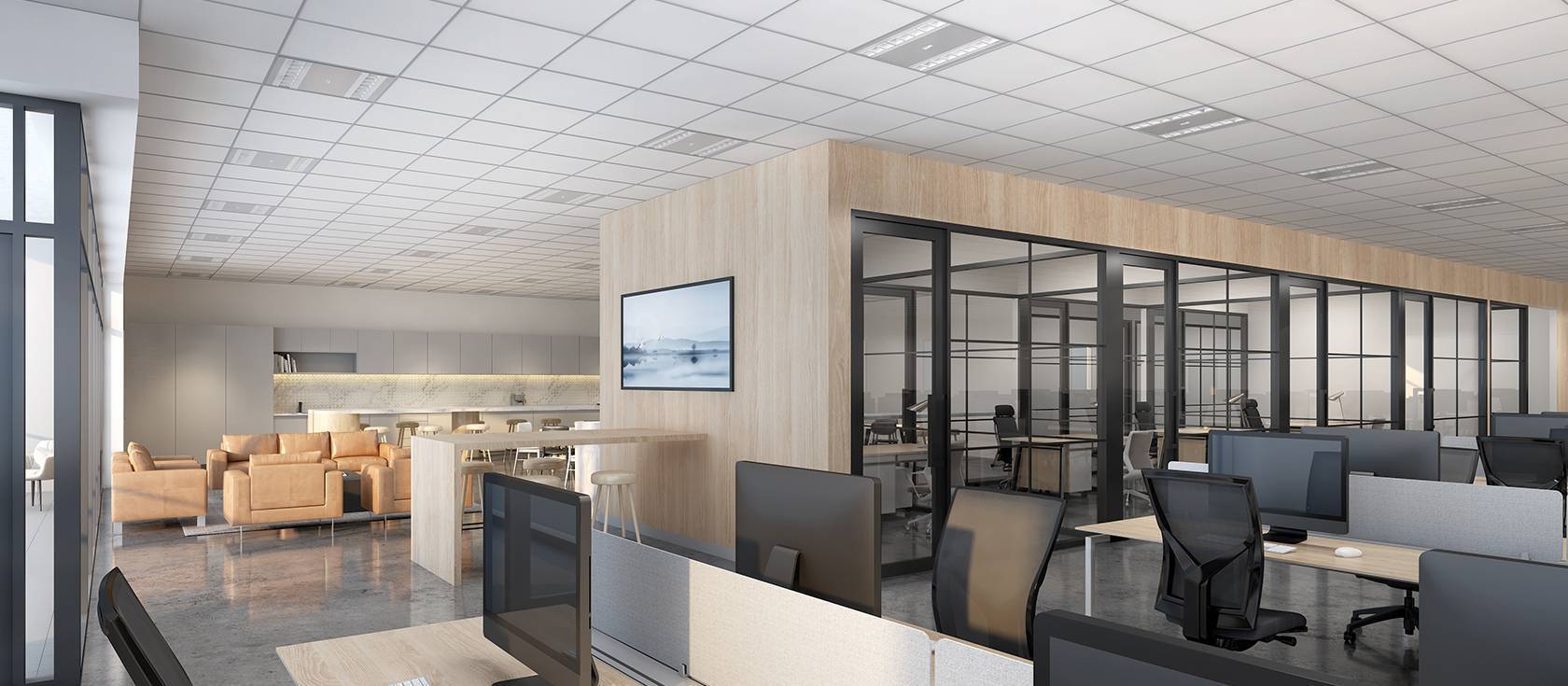 Office
Brighter spaces for more productive employees
Every office has different lighting needs. Our collaborative approach helps identify those needs and deliver a lighting solution that ensures satisfaction for all stakeholders.
The first step is getting to know your business. Our team considers lighting design, luminaire performance, controls, building standards and the people who will use the space every day. 
Our objective is to create sustainable spaces that maximise health, wellness and performance. 
To create an environment that helps people shine.

Resources, News & Projects
More content and resources coming soon.
For news and educational resources subscribe to our newsletter.