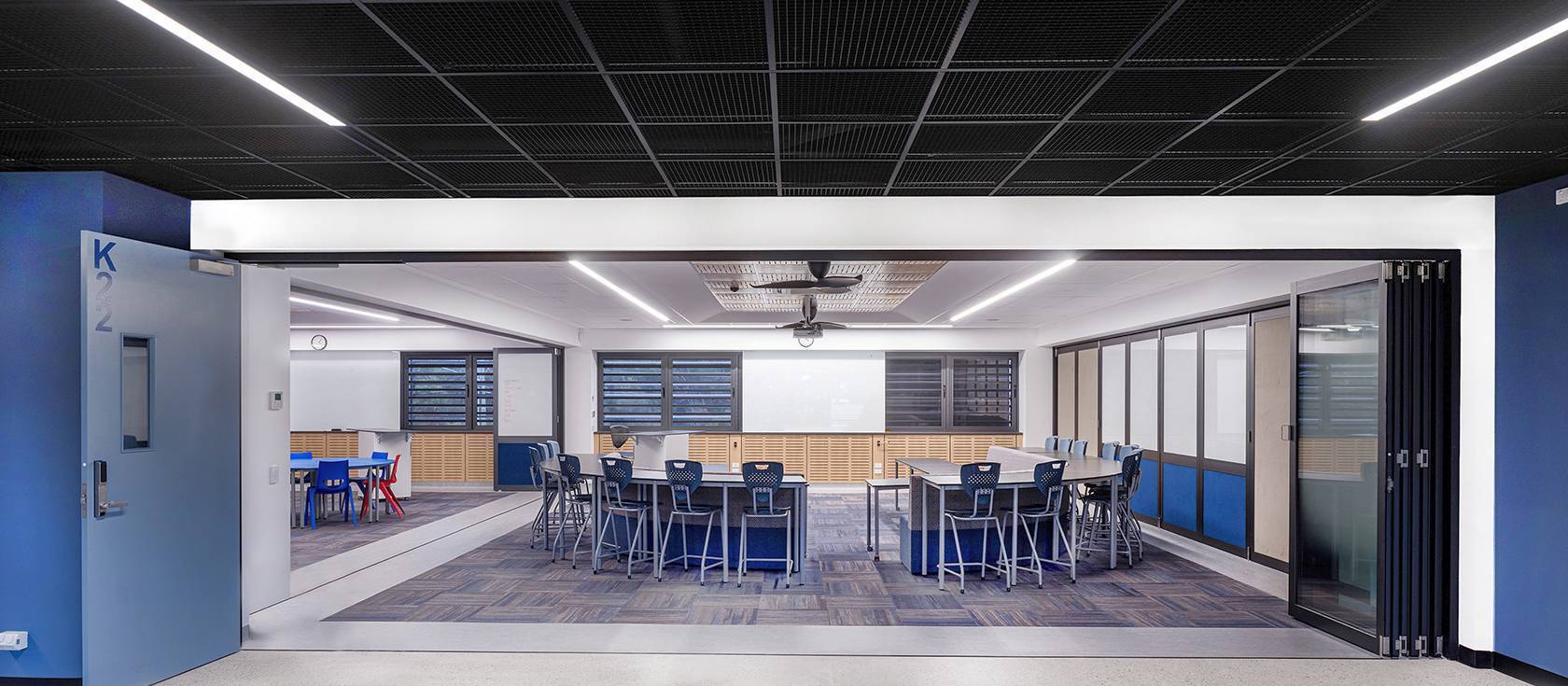 Education
Solutions to support optimum educational environments
At Eagle Lighting, we deliver lighting solutions for educational facilities that are sustainable, dynamic and efficient. Key ingredients in attracting students, staff and partners in the highly competitive global education market.

Our wide range of energy-efficient luminaires supports optimum conditions for everyone in education settings, whether that's students who require a stimulating learning environment or staff needing to work at peak performance.

We look forward to discussing with you how Eagle Lighting can provide lighting solutions for your education project.
"The students of tomorrow will approach education in ways that have never existed before, in environments that break the mould of the traditional classroom"

Students spend approximately 27,000 hours studying on school premises from the ages 5 to 18.
Resources, News & Projects
More content and resources coming soon.
For news and educational resources subscribe to our newsletter.