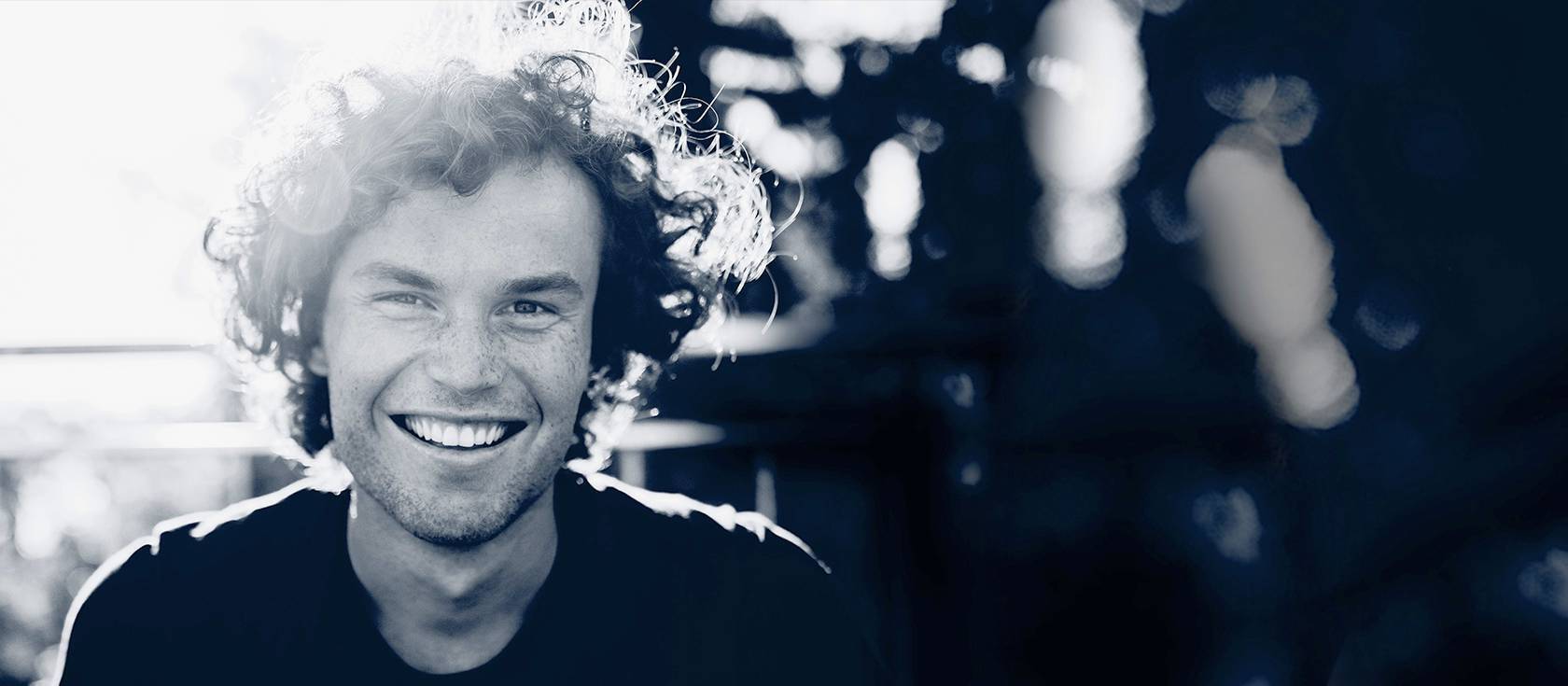 Making the world a brighter place
Your dedicated local experts
Our expert consultants, engineers and lighting designers provide optimal lighting solutions for our customers, both through ongoing product development and the customisation of existing luminaires.

We take your lighting requirements from concept to reality.
Collaboration is key
Great lighting starts with you.
That's why we take some time to understand your business and your objectives. We measure your space and meet your staff. We listen to your challenges and concerns.
It's a more personal, collaborative approach to lighting.
That's the Eagle Lighting difference.

Local expertise and manufacturing
There's no lighting problem we can't solve.
Customise existing luminaires or browse our comprehensive range to achieve the optimal lighting solution for your space.
Using locally manufactured luminaires and best-in-class European brands, our designers create lighting solutions that are elegant, efficient and tailored to your space.
The future is bright
Great lighting never stands still.
With our commitment to R&D and thirst for knowledge, we can quickly adapt to new trends and emerging technologies.
Whatever it takes to drive value beyond lighting.

Lighting the way forward
As a proud Australasian manufacturer, we're part of the local community: hiring local employees, supporting local causes, buying from local suppliers, and committing to local environmental targets.
We are deepening the work we do in regards to local jobs, community causes, sustainability and environmental outputs — both for ourselves and our suppliers.
Our aim is to be a demonstrably socially and environmentally conscious lighting solutions provider.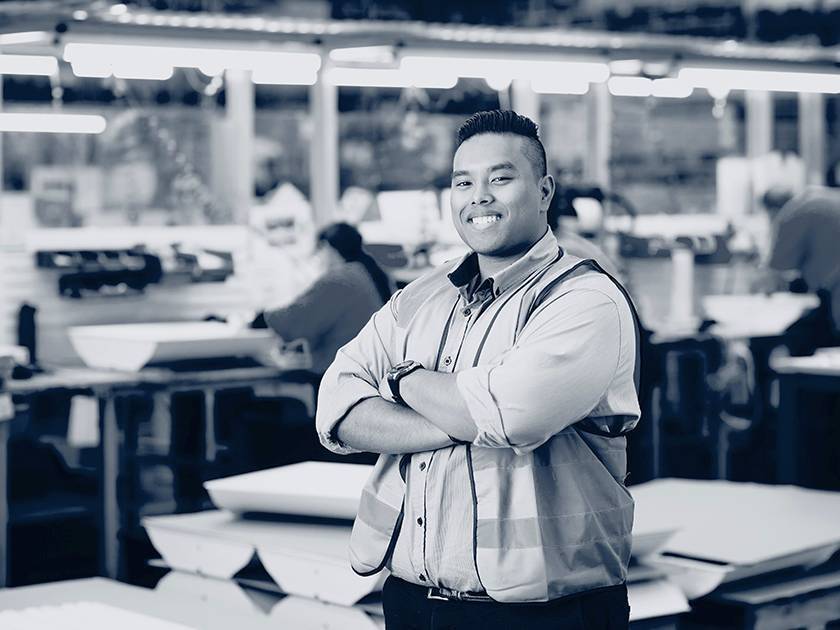 Local expertise. Global perspective.
Being a Fagerhult Group company lets us complement our locally manufactured range with industry-leading products sourced via the global Group — providing you with a complete portfolio of best-in-class luminaries.
We also complement our local expertise with access to global thought-leaders, engineers, and designers.

That's the Eagle Lighting edge: local expertise, global perspective.
Subscribe to our newsletter.