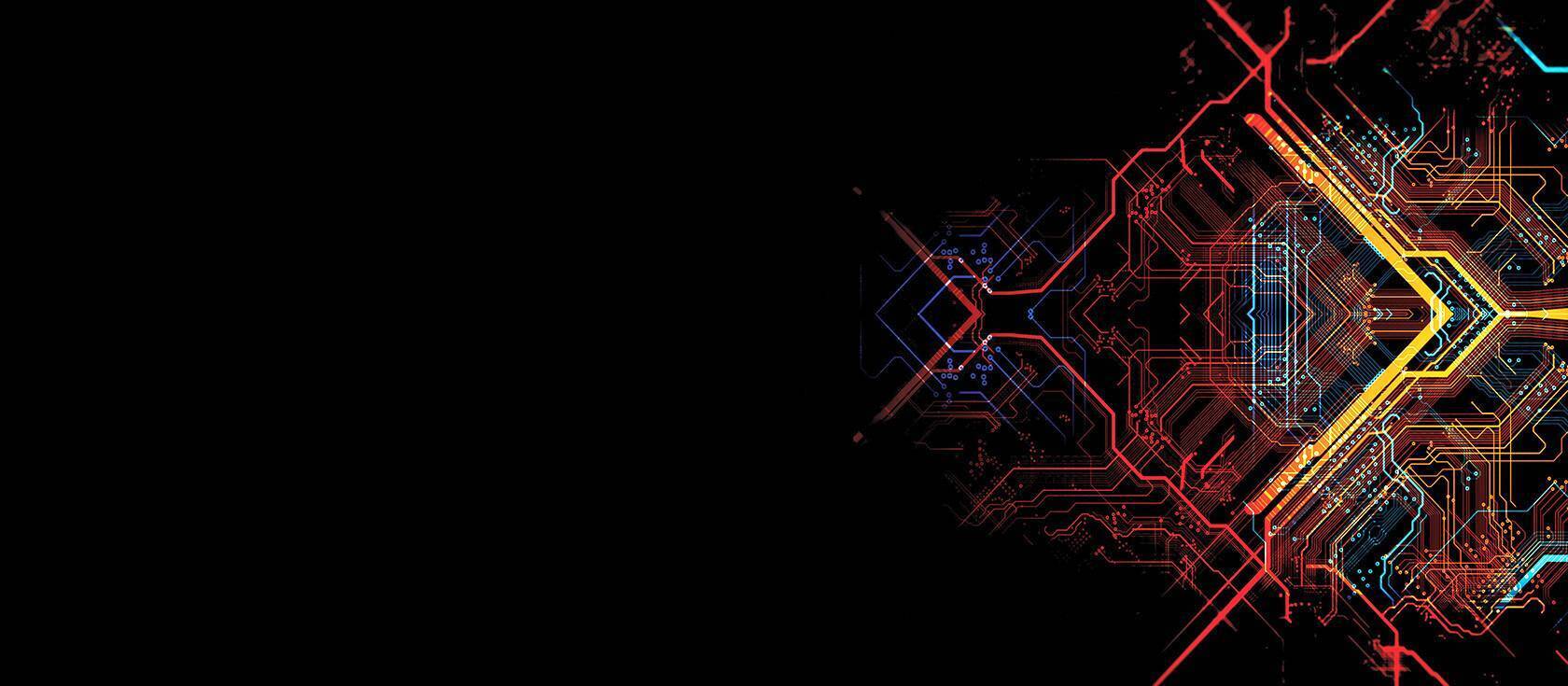 Data Centre Lighting Solutions
Data centres: Powering successful businesses
We combine the delicate needs of data halls—temperature, efficiency and maintenance—with the needs of employees to service today's most ambitious businesses.
Each project begins by examining the architecture, geography, climate, staffing and business needs. Then, we package technology, efficiency, adaptability and overall experience in a simple solution.

Our commitment to quality and reliability means you can be confident in the long-lasting delivery of your lighting system.
Data Halls: Where reliability & performance is key
Our customisable solutions create high-performing, energy-efficient spaces, that balance technology with the needs of staff.
We collaborate with you to design and engineer the most efficient lighting architecture for your project, striking a balance between simplicity, speed of installation and energy consumption.

As data hall lighting is a small but critical component of your overall cost and energy consumption, we prioritise efficiency of energy and lighting control to ensure we extend the life of your lighting system and create ongoing operational savings.
Our RapidLED and iTrack products have been specifically engineered and designed for application in data halls.
RapidLED: The ideal solution for data halls
RapidLED is Eagle Lighting's highly popular indoor batten, now optimised for data halls. Designed for efficiency, ease of installation and zero maintenance.

Every luminaire is manufactured in our Melbourne facility, which gives us control over every aspect of its engineering and
production. RapidLED has been designed to ensure quick installation, thanks to the inclusion of a click to iTrack adaptor.

Reduce both initial installation costs and ongoing maintenance fees with RapidLED and iTrack. Together, they create a plug and-
play install that takes seconds to fit and change over.

Subscribe to our newsletter