Lighting the Modern Educational Facility
At Eagle Lighting, we lead the way in sustainable lighting and lighting control solutions for contemporary education environments.

Our wide range of luminaires offer solutions for all learning spaces, giving you the creative freedom needed to enhance your education project - delivering easy to control, energy-efficient, sustainable and dynamic solutions.

Click below to access our latest education sector brochure, where you will find a range of lighting solutions for key spaces in a typical educational facility - whether that's a new build, refurbishment, or refresh.

We look forward to discussing with you how Eagle Lighting can provide lighting solutions for your education project.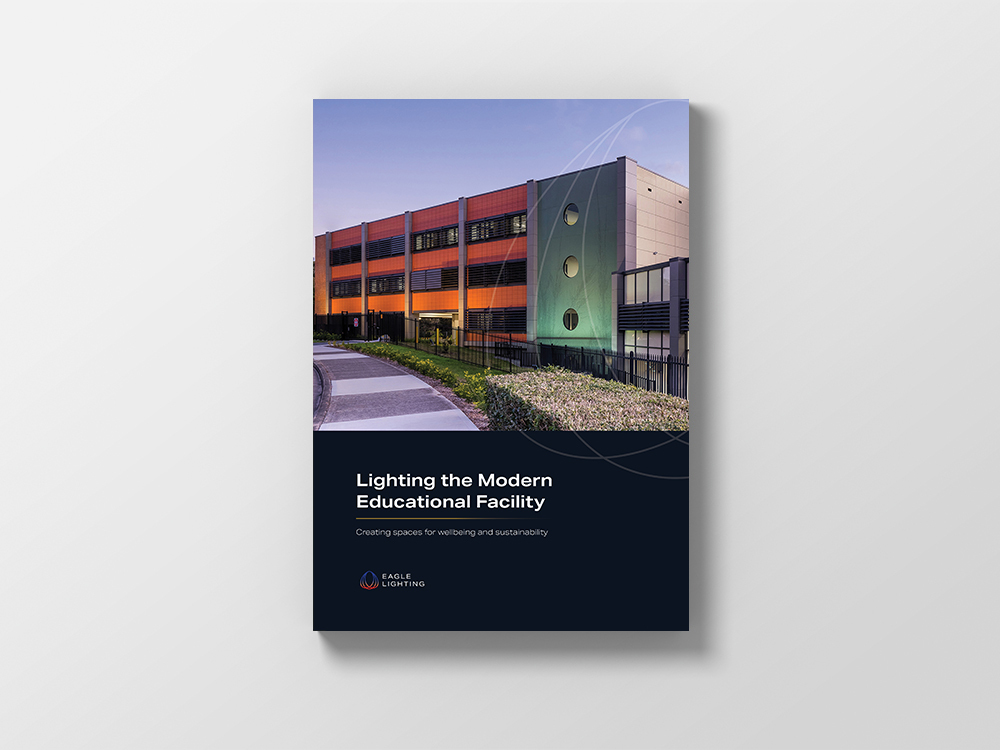 Subscribe to our newsletter