Locally Manufactured Luminaires
Thanks to ongoing investment in our state-of-the-art Melbourne facility, we can manage the entire manufacturing process. From concept and design all the way to installation. This gives our clients better control, more flexibility and faster productions times.

We're always looking for ways to improve, too. Whether it's new technologies, shrinking our environmental footprint, or embracing the Kaizen design philosophy.

What does this mean for you?
Fast, efficient and accurate production, a high level of customisation, no supply-line disruptions, quality assurance and plenty of local support.
In other words, satisfaction guaranteed.


Customisation
Did you know that all our locally manufactured luminaires are customisable? We can customise luminaire size, lumen output and controls to meet your projects requirements.
If you require a non-listed output or size, just contact your Eagle Lighting representative. They'll work with our in-house engineering team to deliver your customised product.
Whenever you see this symbol, the luminaire can be customised for your unique project.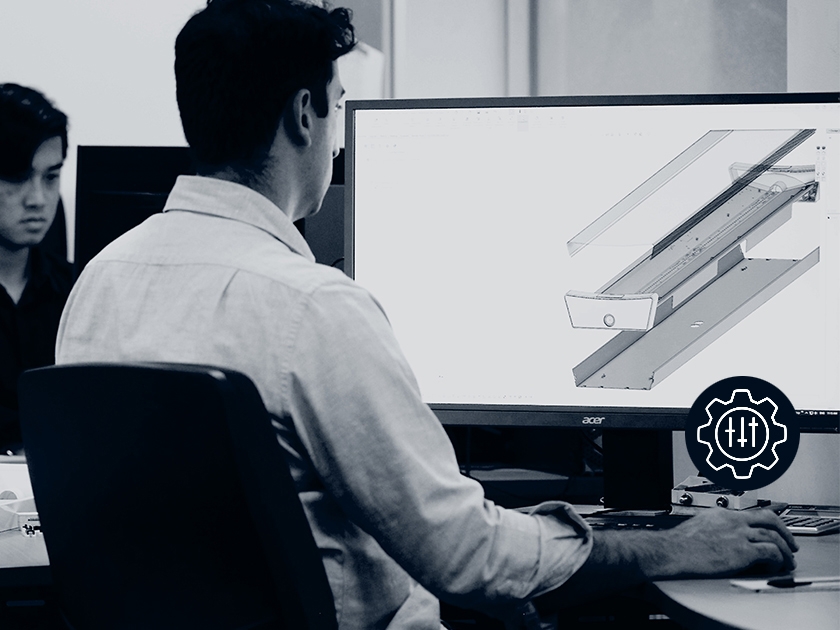 Locally manufactured products include...
Designed, Tested and Manufactured
Look out for the "Designed, Tested and Manufactured" logo at the top of each product page.
That means the luminaire was made in-house at our manufacturing facility in Melbourne.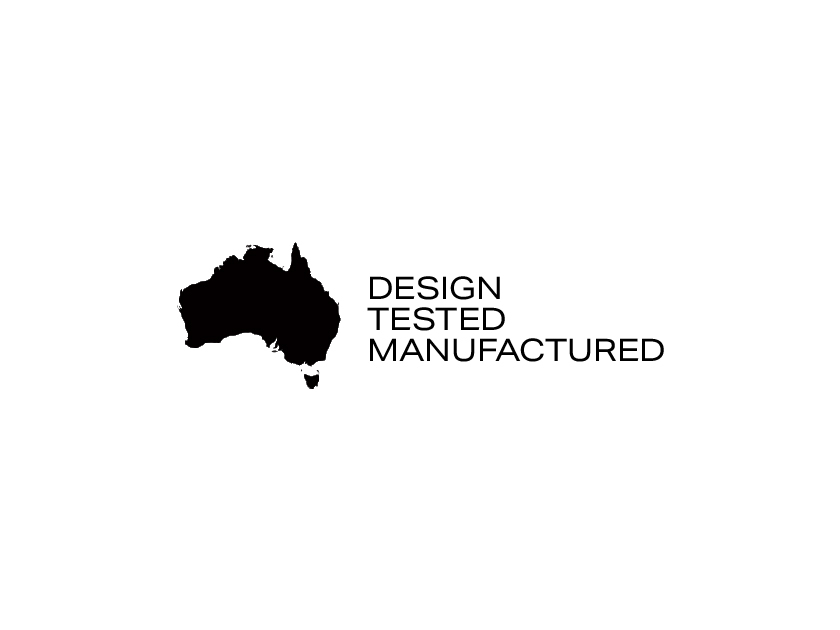 Subscribe to our newsletter