Image displayed may not be the exact size or body/pod colour (where applicable) of the luminaire and so is indicative only.
Pleiad G4 Wallwasher
FG-73178.0-0
PLEIAD G4 WALLWASHER Recessed Single Luminaire Direct LED Asymmetric 3000K Ra90+ Matt reflector Non-dim Class III W:183mm H:138mm IP44/20 White NB! Driver ordered separately .
Custom Datasheet
Optional: Enter your details for the document header
Pleiad G4 Wallwasher
FG-73178.0-0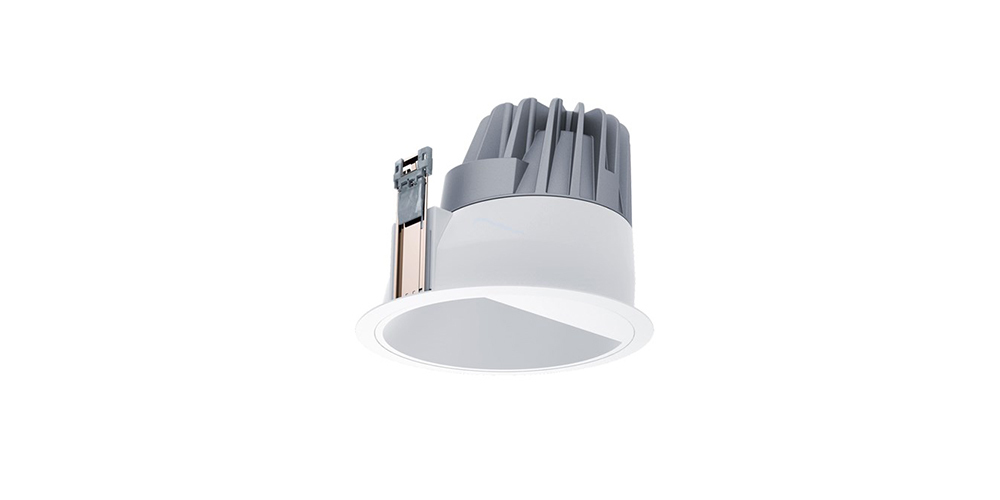 Technical Overview

Finish

White

L = Length [mm]

-

W = Width/Diameter [mm]

183

H = Height [mm]

138

CL = Recessing Length [mm]

-

CW = Recessing Width/Diameter [mm]

-

Weight [kg]

0.6

Finish

White

L = Length [mm]

-

W = Width/Diameter [mm]

183

H = Height [mm]

138

CL = Recessing Length [mm]

-

CW = Recessing Width/Diameter [mm]

-

Weight [kg]

0.6

Photometric Values

Control Type

Non-dim

Wattage [W]

-

CLO Enabled

No

Final Wattage CLO [W]

-

System Lumens

-

Luminaire Lumens [lm]

-

Efficacy [lm/W]

-

Target Spacing [m]

-

Target H Illuminance [lux]

-

LPD [W/sqm]

-

NPD [W/sqm/100lux]

-

Beamwidth (FWHM)

-

Optics Type

Matt reflector

UGR

-

Emergency Parameters

Colour Quality

CCT [K]

3000K

CCT1 [K]

3000K

CCT2 [K]

-

Other Light Colour

-

CRI

Ra90+

COI Compliance

Non-Compliant

R9

-

Melanopic Ratio

-

Circadian Stimulus CS [%]

-

Circadian Light [lux]

-

TM-30 RF

-

TM-30 RG

-

Lifetime and Miscellaneous Parameters

LM80 Test Duration [hrs]

-

L90B50 Lifetime [hrs]

-

TM21 L70 Reported Lifetime [hrs]

-

L100B50 Lifetime (CLO) [hrs]

-

TM21 L90 Reported Lifetime [hrs]

-

SDCM Initial

-

Downloads