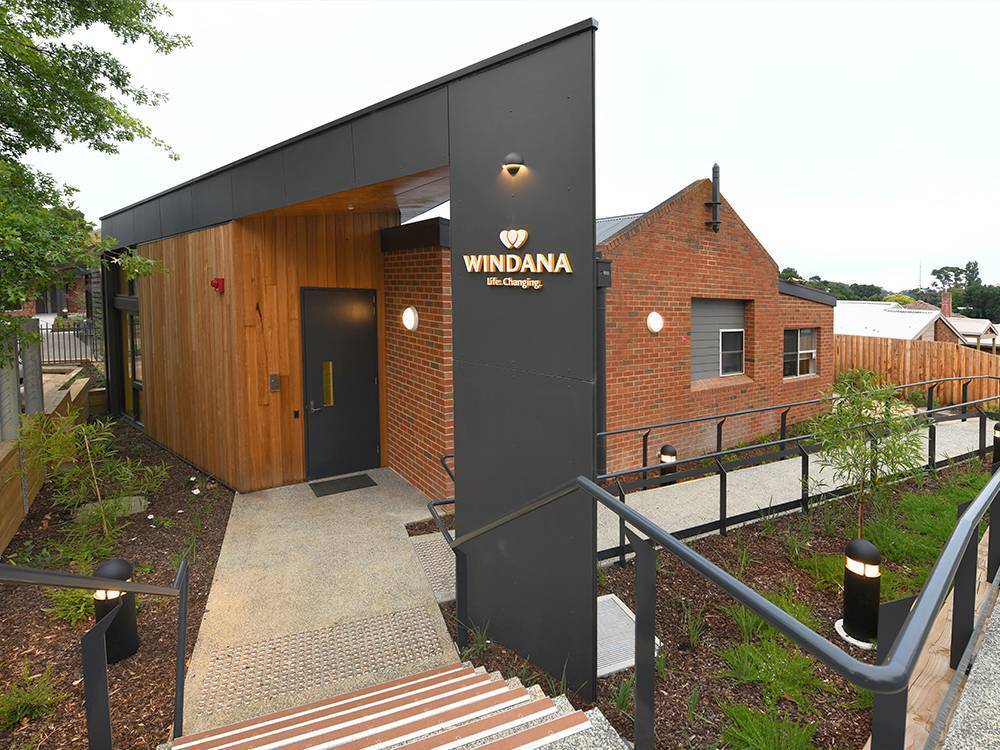 Grampians Therapeutic Community, VIC
Custodial Lighting Projects
Project
Grampians Therapeutic Community
Space
Variety of spaces, including patient, treatment & quiet rooms.
Timeline
Completed January 2019
The Grampians Therapeutic Community is the first state-funded purpose-built alcohol and drug residential service in Victoria.

The facility houses 20 dedicated residential rehab beds, taking in 80 patients a year. The facility will lead to reduced waiting times and improved treatment outcomes for clients and families.

Grampians Therapeutic Community will lead to improved support for regional clients and families seeking drug treatment pathways.
Lighting design
With the safety of both staff and residents paramount, Designplan lumainires were selected to ensure there were no light fittings in areas the residents had access to that may serve as a potential ligature point for self-harm.

The Designplan luminaires selected are also impact, water and dust resistant, therefore able to be used in wet areas and exterior locations, thus ensuring continuity of lighting design throughout the facility.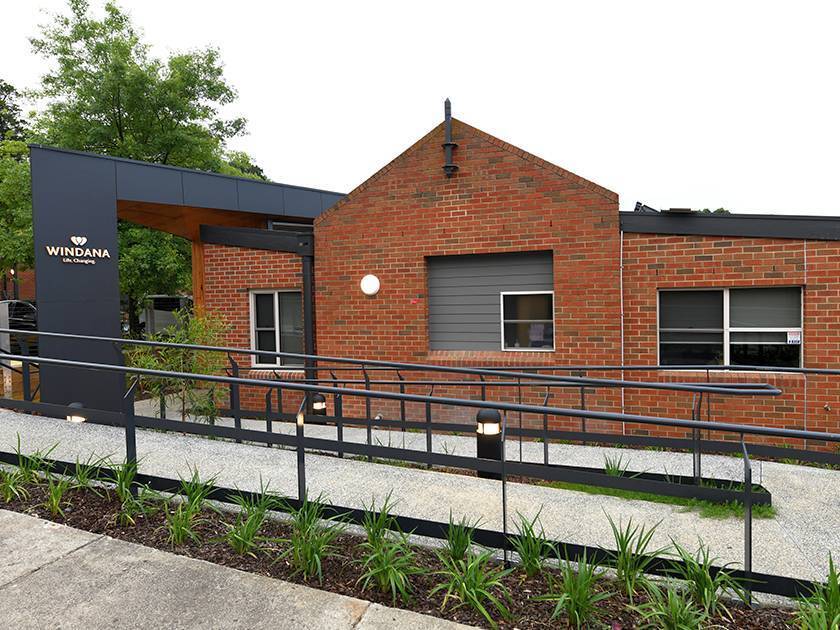 Designplan
Anti Ligature RDL Downlights for patient rooms, quiet rooms, and outdoor dining areas – residential spaces
Tuscan Antiligature for treatment rooms (including Gym, art room, group therapy rooms)
Impact resistant Basilica for all external walls
Bedhead AL installed over all beds for safe individual operation by the resident
Project construction: $12m
Ongoing funding of $6.7 million over four years following practical completion in Jan 2019

Stakeholders:

This project was built in partnership with the Victorian Health and Human Services Building Authority, Bamford Architects and builders, S.J. Weir.

Services Engineers: BRT Consulting (Elec/Mech and Hydraulic)

This new service is managed by Windana Drug and Alcohol Recovery.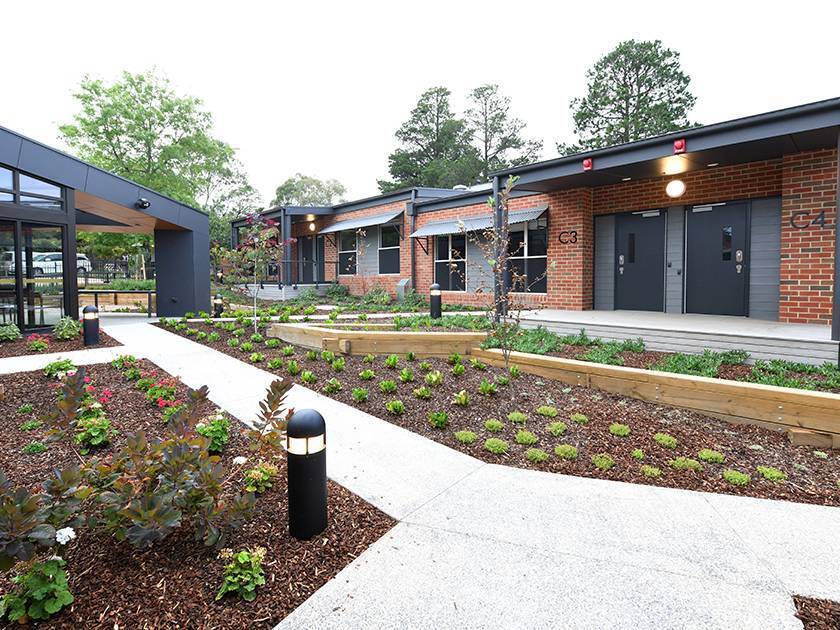 Luminaires supplied included