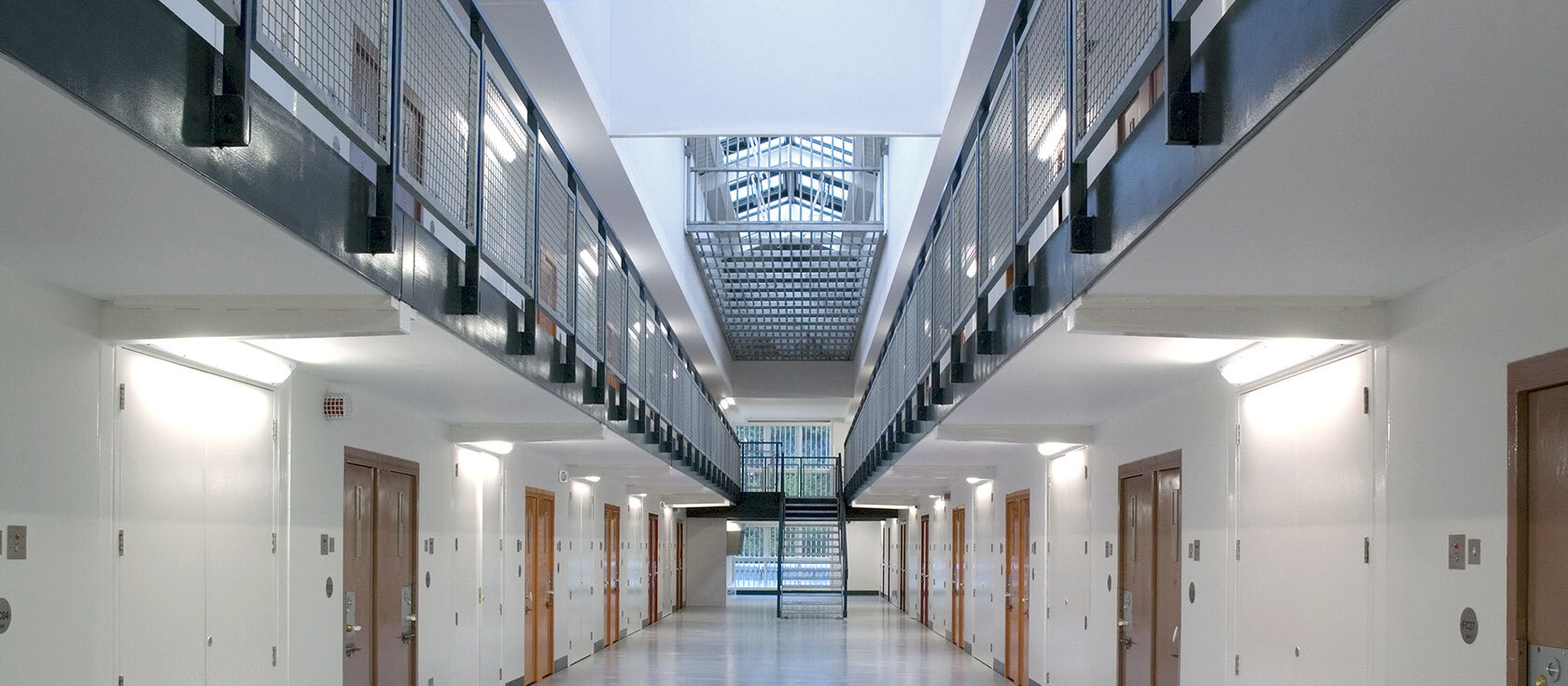 Custodial Lighting
Robust solutions for varied custodial environments
Eagle Lighting's custodial range is specifically engineered for environments where personal safety, impact resistance and protection ratings matter most.
Drawing on products from Designplan, Fagerhult and Eagle Lighting, we offer a range of low-maintenance, reliable solutions that provide you with the right solution for even the most demanding of environments.

Featured

Protekt

The Protekt is a robust luminaire specifically developed for prison cells.


Learn more
Featured Products
Below is a selection of custodial lighting solutions from our portfolio of luminaires.
More content and resources coming soon.
For news and educational resources subscribe to our newsletter.