The Healing Power of Light
Complex healthcare environments demand carefully planned and thoughtful lighting solutions. Lighting must be welcoming, calming and healing, whilst aiding staff productivity and wellbeing. And all of this must be provided by luminaires that are energy-efficient, with minimal maintenance costs.
At Eagle Lighting our high-quality, customisable and innovative lighting solutions, combined with leading-edge research and knowledgeable people, deliver outstanding outcomes for any healthcare environment.
Click below to access our latest healthcare brochure, where you will find a range of lighting solutions for the healthcare environment.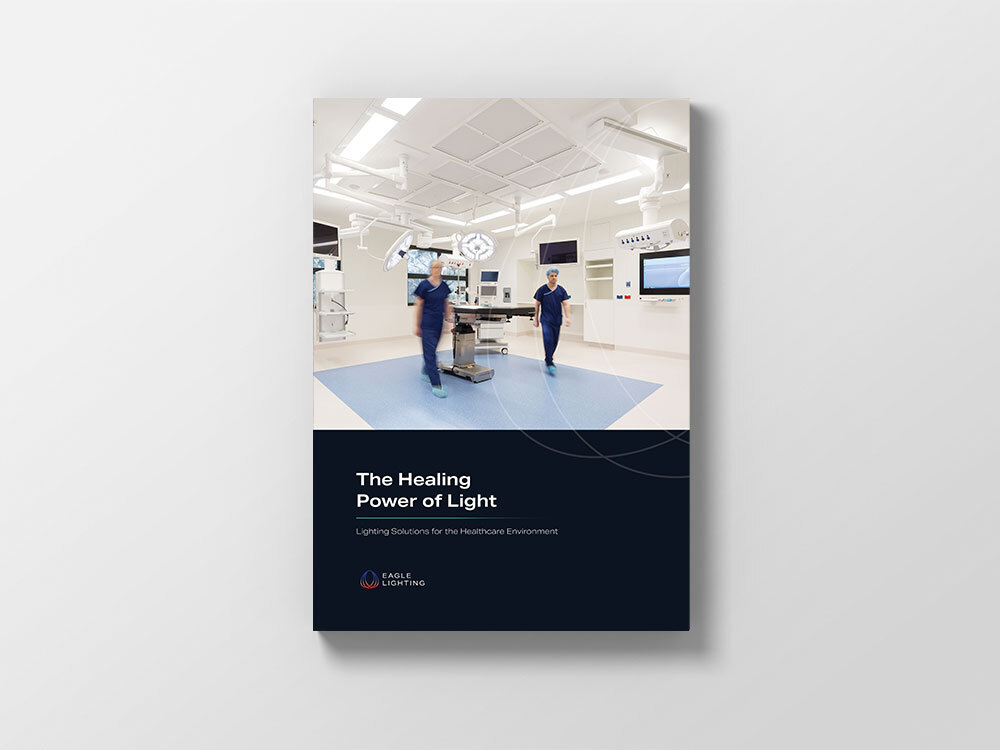 Subscribe to our newsletter