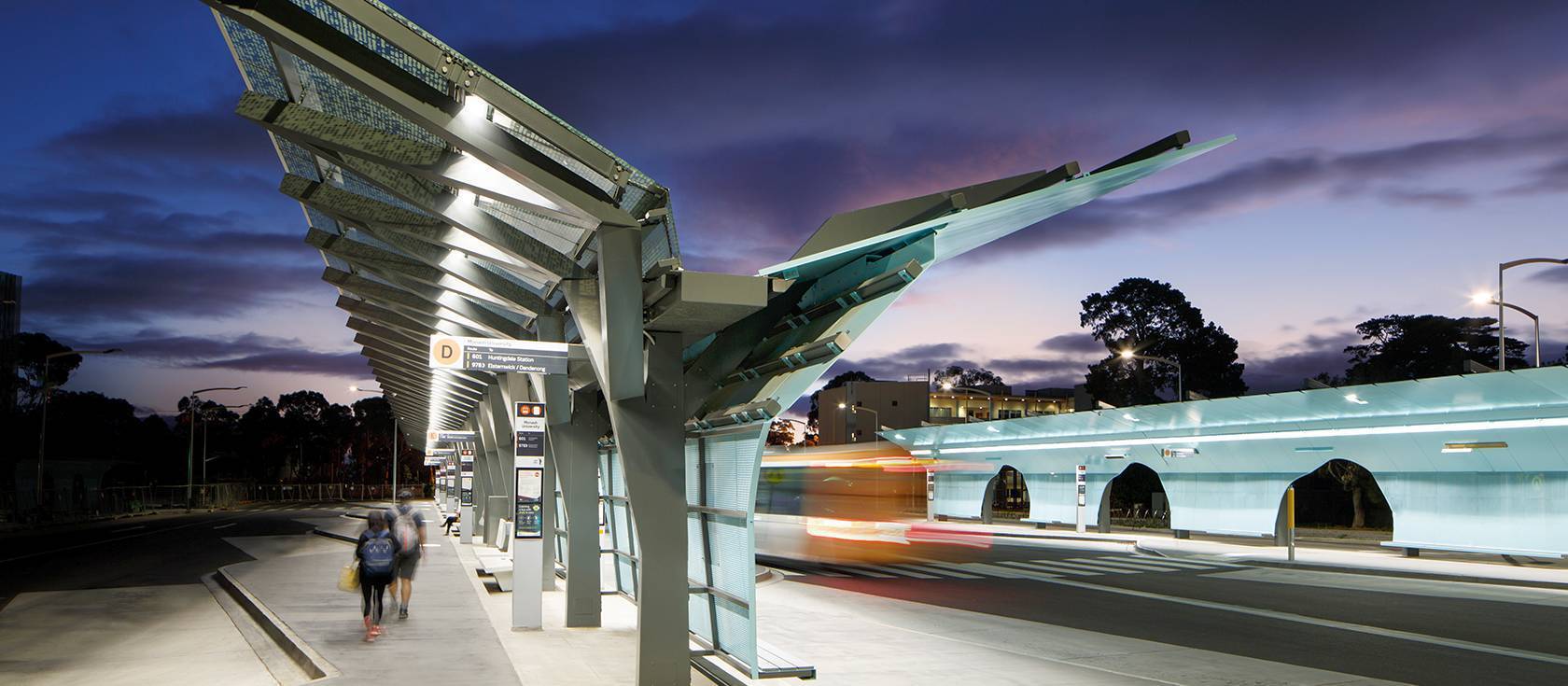 Transport Lighting
Lighting solutions for varied transport environments
Transport lighting comes with all sorts of associated concerns: public safety, after-dark security, weather resistance and reliability.
Drawing on products from Eagle Lighting, Designplan, and Fagerhult, we offer a range of low-maintenance, reliable solutions that provide you with the right solution for even the most demanding of environments.

Using the latest in LED technology, we offer a range of aesthetically pleasing luminaires with high protection class to withstand everything from wild weather to physical attack.
These lights are made to keep the world moving.
Project

Monash University, VIC

Designplan Lighting, our UK sister company and robust lighting specialist within the Fagerhult Group, provided a lighting solution perfect for this challenging environment.

Learn more

Featured product

Zelos Wall

Elegant and versatile bulkhead for wall mounted perimeter applications.

LEARN MORE
Featured Products
Below is a selection of transport lighting solutions from our portfolio of luminaires. 
More content and resources coming soon.
For news and educational resources subscribe to our newsletter.