Designed for educational facilities, the Educo is a new high performance, exceptionally low-UGR luminaire engineered using the latest LED technology and with ease of installation in mind.
With zero sacrifices regarding technical specification, Educo is a value-driven solution designed for schools and learning spaces where visual comfort, energy efficiency and technical performance are required.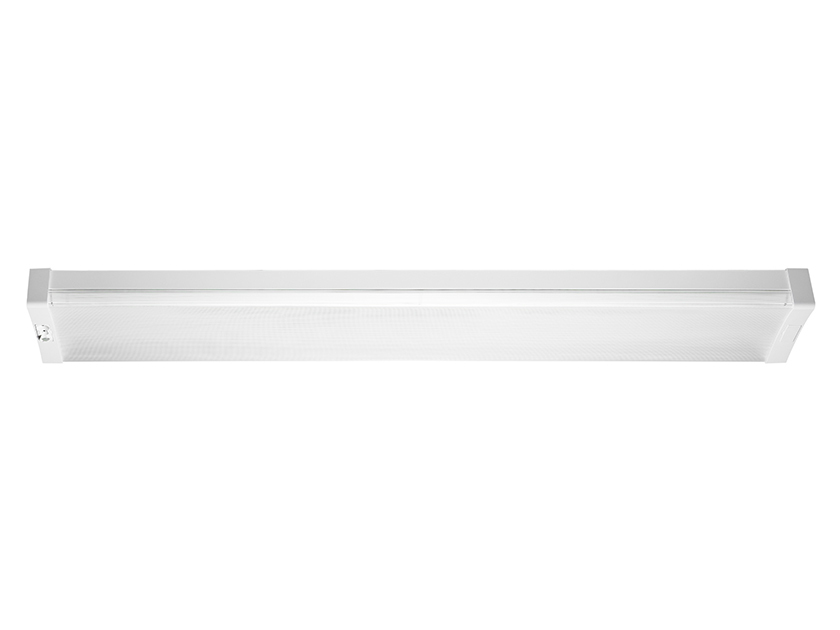 Innovative Design
Educo offers the advantage of having a wide-body design concealing the footprint left by its fluorescent predecessor reducing the need to make good its mounting surface.
Designed with a bi-divergent optical system, the Educo is capable of achieving UGR of ≤ 16 (*). This directly translates to improved visual acuity and comfort for both students and teachers.
(*) A calculation of UGR is the result of how a luminaire interacts with the interior environment and the users of the space¸ not just a figure assigned to a luminaire based on a standard set of parameters. Depending on room geometry and surface reflectance's Educo is capable of achieving UGR ≤16.
Designed, tested and manufactured in Australia, Educo has been developed to achieve WELL and Greenstar certifications along with obtaining a high NABERS rating.

Further adding to its sustainability credentials, Educo has been designed using the cradle to cradle (C2C) approach to develop a sustainable product in support of the circular economy.
With future use in mind, Educo provides optimized management of OP EX and CAP EX budgets.

Embracing Circularity
Circularity is a model of sustainability that is about keeping products at their highest utility through their life and into their regeneration and recovery.
With the future in mind, Educo has been developed to be modular and easy to disassemble. This means we can upgrade your lighting solution in-situ within minutes, without the need to fully replace the luminaire - saving money and our environment.
As a result, the luminaire remains at its optimal performance utility and gains value over time.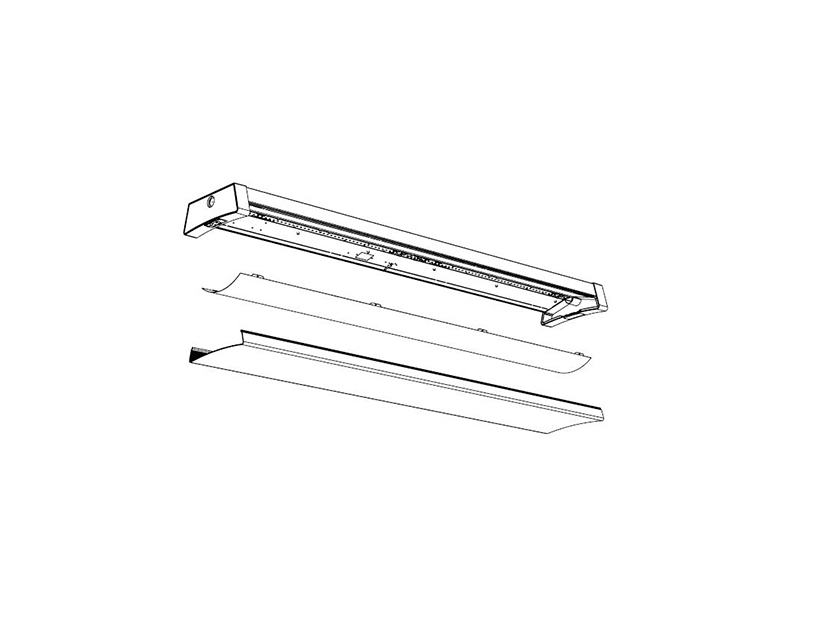 Edoco's fully upgradeable components help extend its life well beyond normal expectations.
The development of our Product Stewardship Scheme means the returned components and gear trays are refurbished and reused. Surplus and unusable items (such as old LEDs and drivers) would be sent to an E-waste recycler.